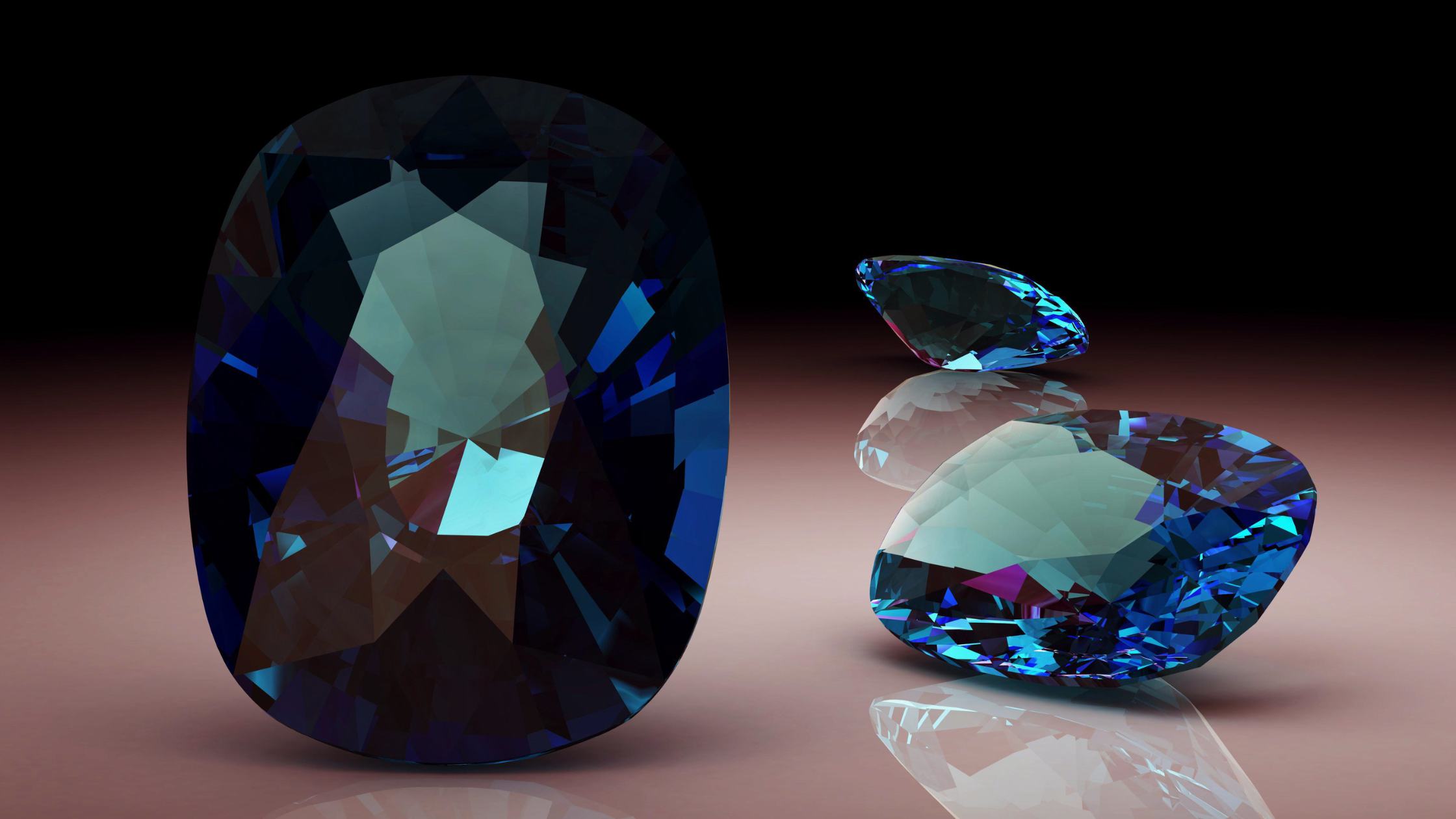 Highlighted Gem: Alexandrite
First discovered in Russia back in 1830, the alexandrite is a rare gem. You  will rarely gaze your eyes on such a beautiful blue. Like a true chameleon, this gem transforms color in sunlight. After all, it's not fair to monopolize just one color! You will often find her in pink or red hues too. Who knew that such a magic trick can be caused due to imperfections of its element chromium? 
If you're a June baby, you should be proud to sport her. She represents YOU! While we only dream of having this precious gem on our roster of artisan finds, it's difficult to find. But we have high hopes for the future.