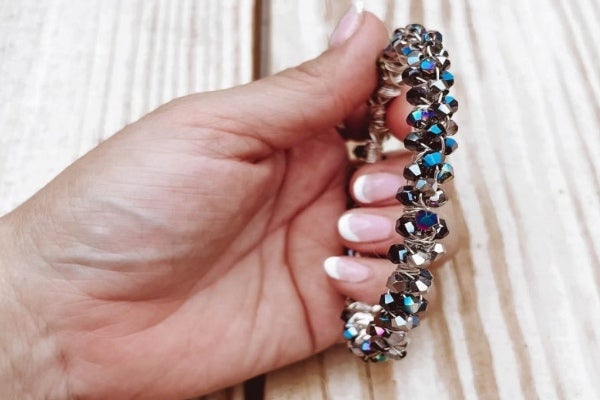 Cute Jewelry To Wear When You're Feeling Not So Cute
We all have those days when we aren't feeling the best. Typically, that leaves us feeling like we don't look our best! Jena Jewelry is here for you, girl!
If you want to stay comfortable and still show up to work presentable, this Wire Wrapped Bracelet is just the trick. It will turn around any basic outfit and make it seem like you spent hours getting ready.
There are many color options to suit any of your color patterns you love. It can turn your day around by reminding you of the joy, kindness, and inner beauty that you possess. 
Everyone has tough days! But the difference between you and them is that you have us on your side. We got you girl ;).