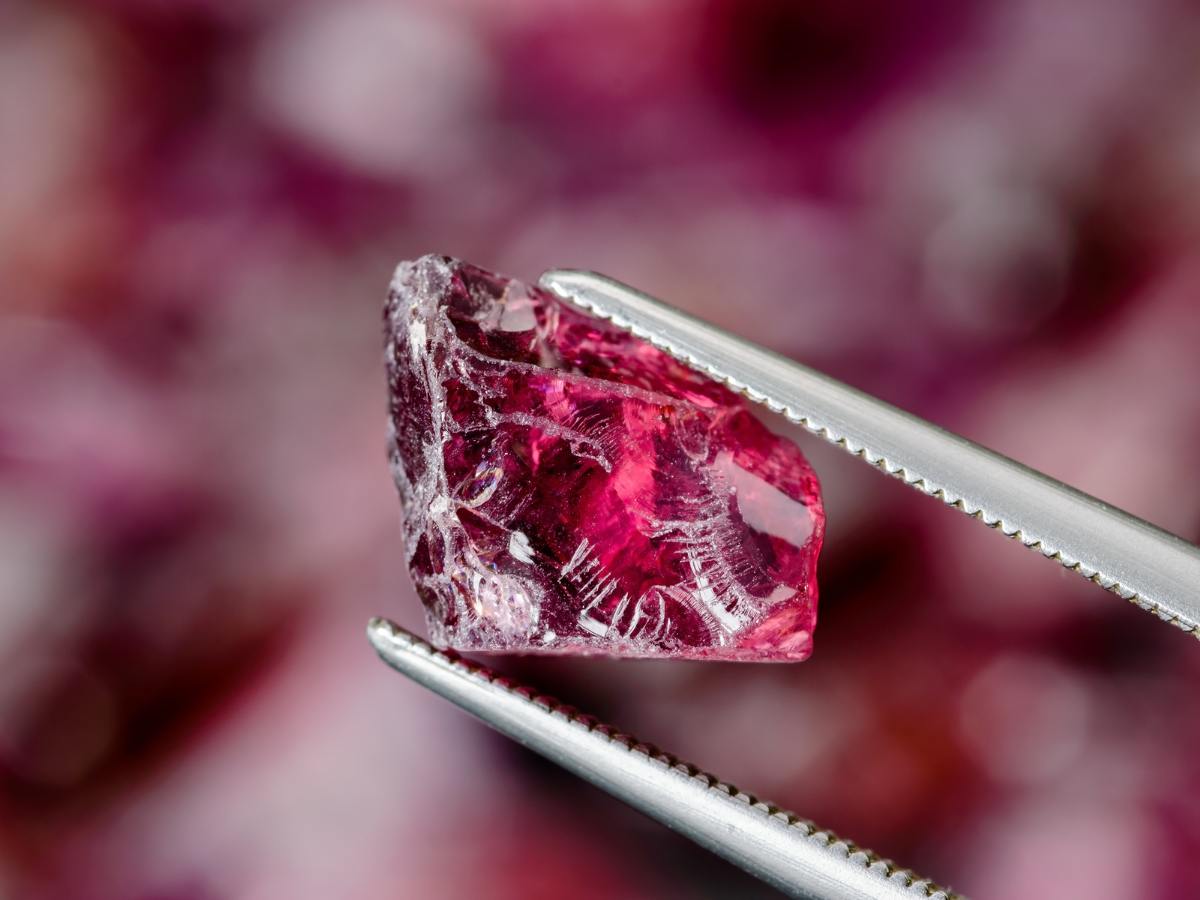 Highlighted Gem: Garnet
If one is beautiful, imagine a dozen or more? The garnet gem is exactly that; a bunch of different minerals all rolled into one. This explains the wide array of colors you can find it in. From oranges and browns to greens and blues, this gem is the most diverse of its kind. 
January babies wear this beauty loud and proud just like the Egyptians did as far back as 3100 BC. And just like its very existence, it can be seen in a wide variety of styles and shapes.