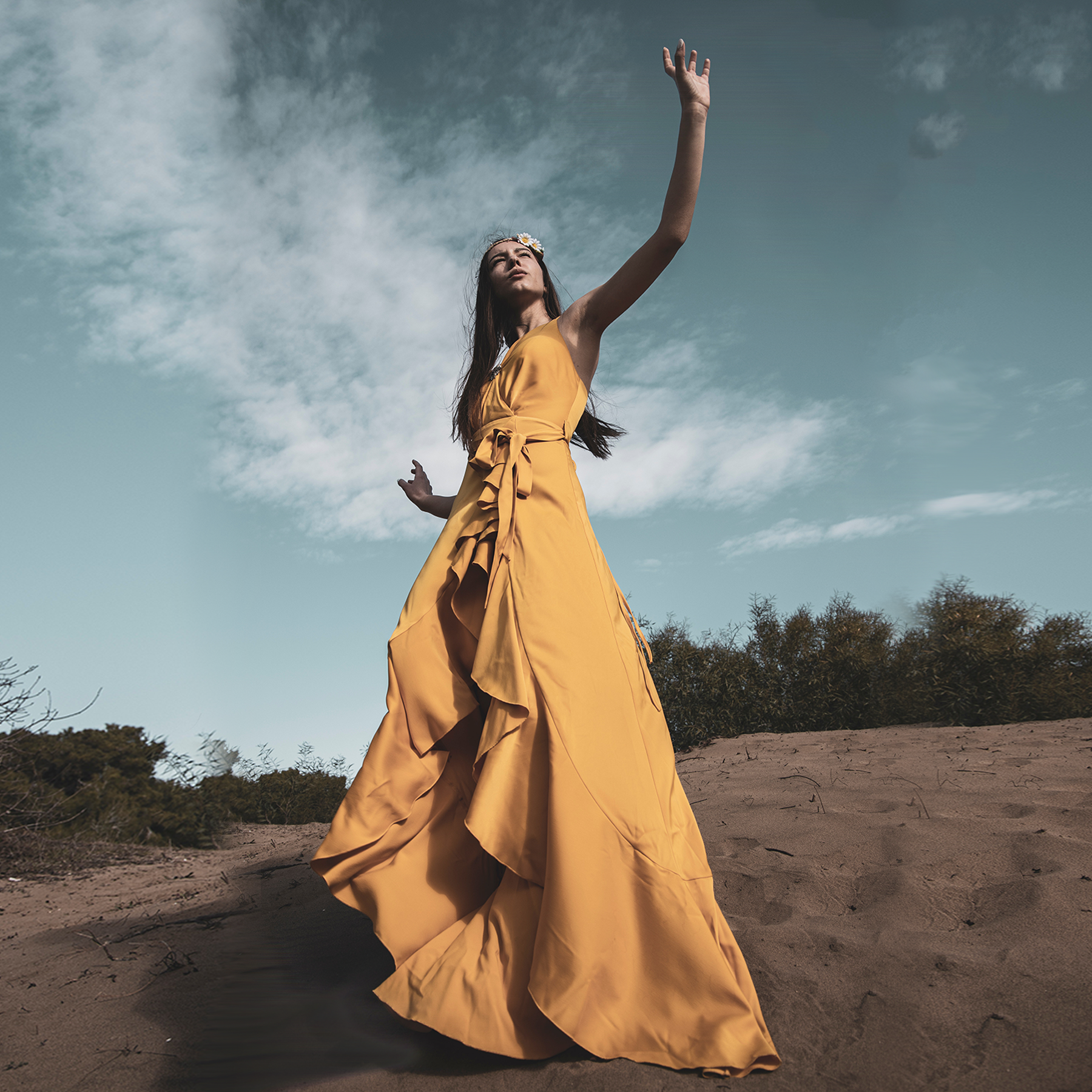 I'm Going Through "Chain"ges
If you're a frequent shopper at Jena Jewelry you will find that we are no stranger to chainmaille jewelry. We absolutely love the intricacy and strength it offers in our jewelry. Of course, we are big in meaning behind what we wear. It's no different for chainmaille! 
Speaking of strength, did you know that chainmaille was used to make armor almost 3,000 years ago? Adorned with their armor made with many metal rings to withstand heavy blows, many Celtic warriors fought in their protective gear of chainmaille to the death. Literally! Many were found buried in it. 
You are a woman of strength and dignity. So why not wear it on you with pride? Chainmaille jewelry can bring out the bravery you desire when walking into any crowded room or intense meeting of executives. 
Check out some of our chainmaille jewelry!