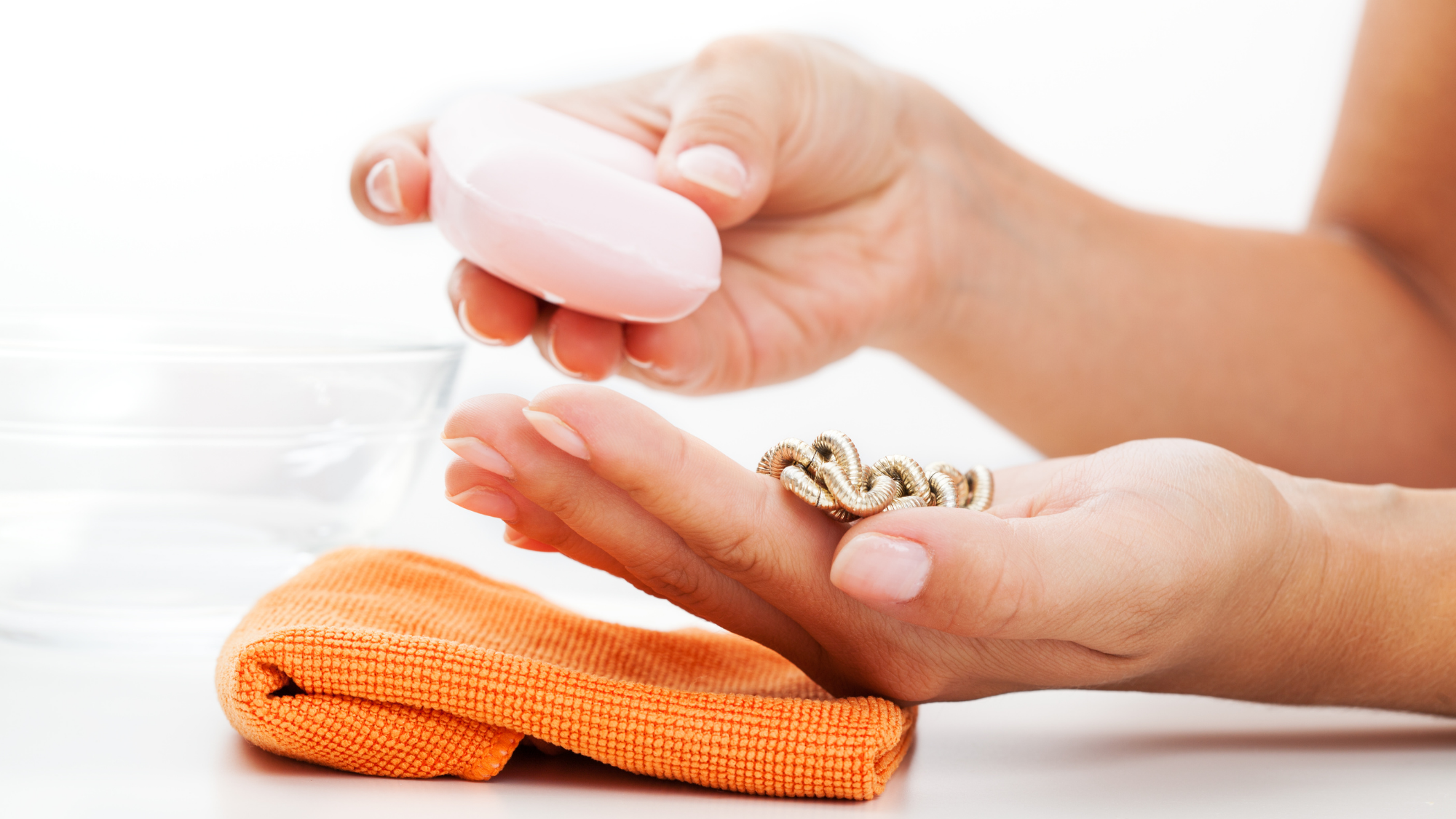 Jewelry Cleaning Hack
Artisan jewelry is beautiful and unique. The same love and care it took into creating these pieces of art is required when it comes to cleaning maintenance. There are ways to clean your jewelry without losing its initial beauty and luster. As an artisan jewelry lover, we're not shocked that you'd rather clean your jewelry using little to no chemicals. We're happy to deliver!
One amazing cleaning hack is to use baking powder. Baking powder works great on silver and even coil wire. That being said, it's safe to clean your precious artisan pieces. So without further ado, here's what you do! 
Grab yourself some aluminum foil and line in in a bowl. Gently place your artisan piece onto the aluminum foil lining. Take 1 tablespoon of baking powder and sprinkle it over your jewelry. Now add boiling water over it. Let it sit. Occasionally tend to it by mixing and moving it around in the water with a toothpick or wooden stick. Never use metal! When you're satisfied, simply remove the piece, run under water and pat dry.
Here is a disclaimer that you really have to pay attention to! While this is a very effective cleaning solution for your silver and coil wire, it could be damaging to your stones. Use a solution like Speed Brite to care for those.