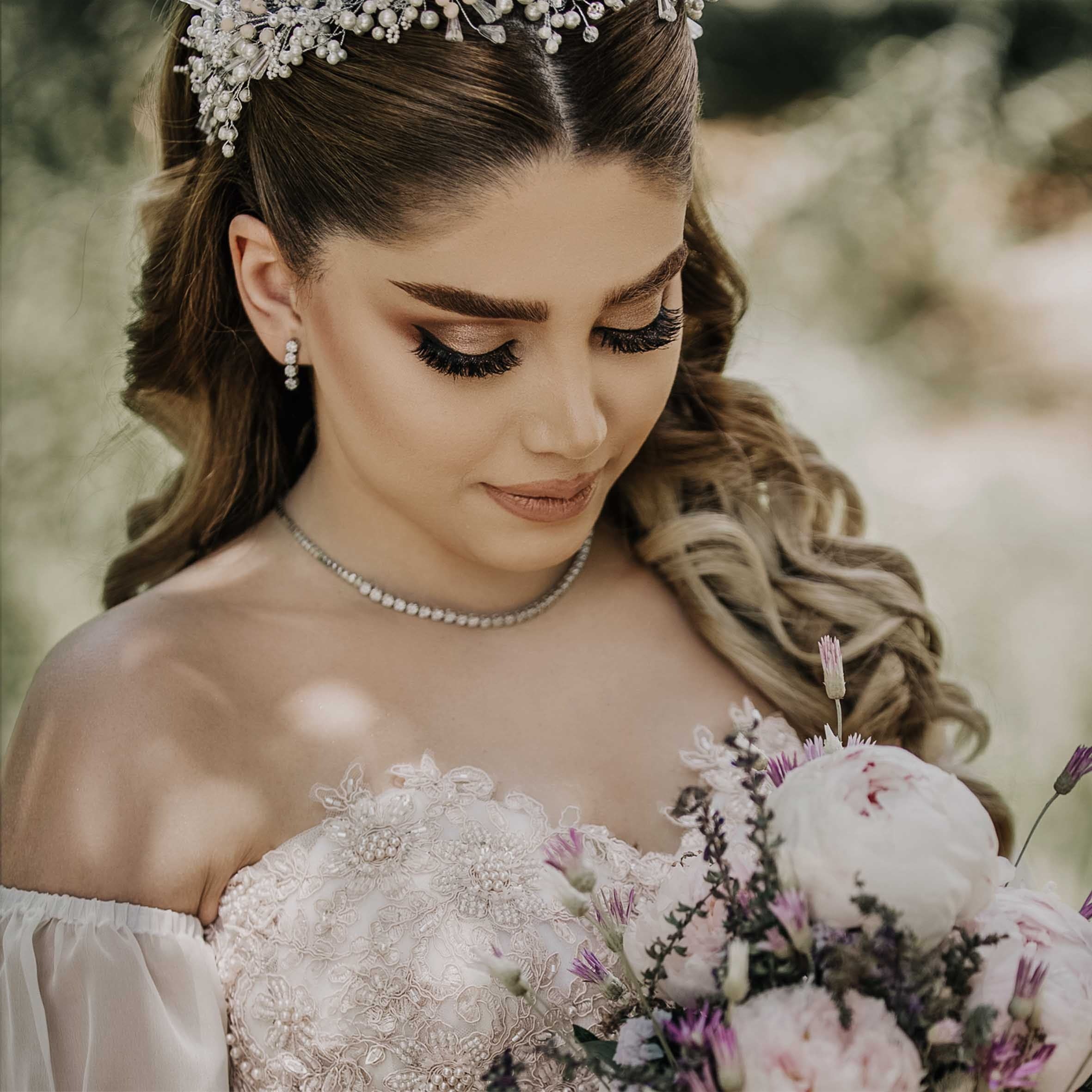 Jewelry For The Big Day
Is it finally your turn girl? You can finally pack away all of those old bridesmaid dresses to make room for your beautiful wedding gown. It is your time to shine!
When picking out the jewelry you'll wear for such an occasion, you want to keep in mind that less is more. You are the focal point of your big day, and everything you choose to wear should accentuate that. Not draw attention away from that.
Consider the style of the dress you chose. Does it already have lots of bling? Maybe try some earrings and bracelets that aren't as flashy and complement the bling. Color is important too! When you pick a piece you like, keep that theme for the rest of your accessories so they marry together ;).
The benefit of keeping your choices simple and sweet is that you'll enjoy wearing it again later. Imagine the precious memories you'll have when you look at the dainty necklace you paired with your diamond studs. After all, that's what it's about! Celebrating the next step you're taking with your significant other.