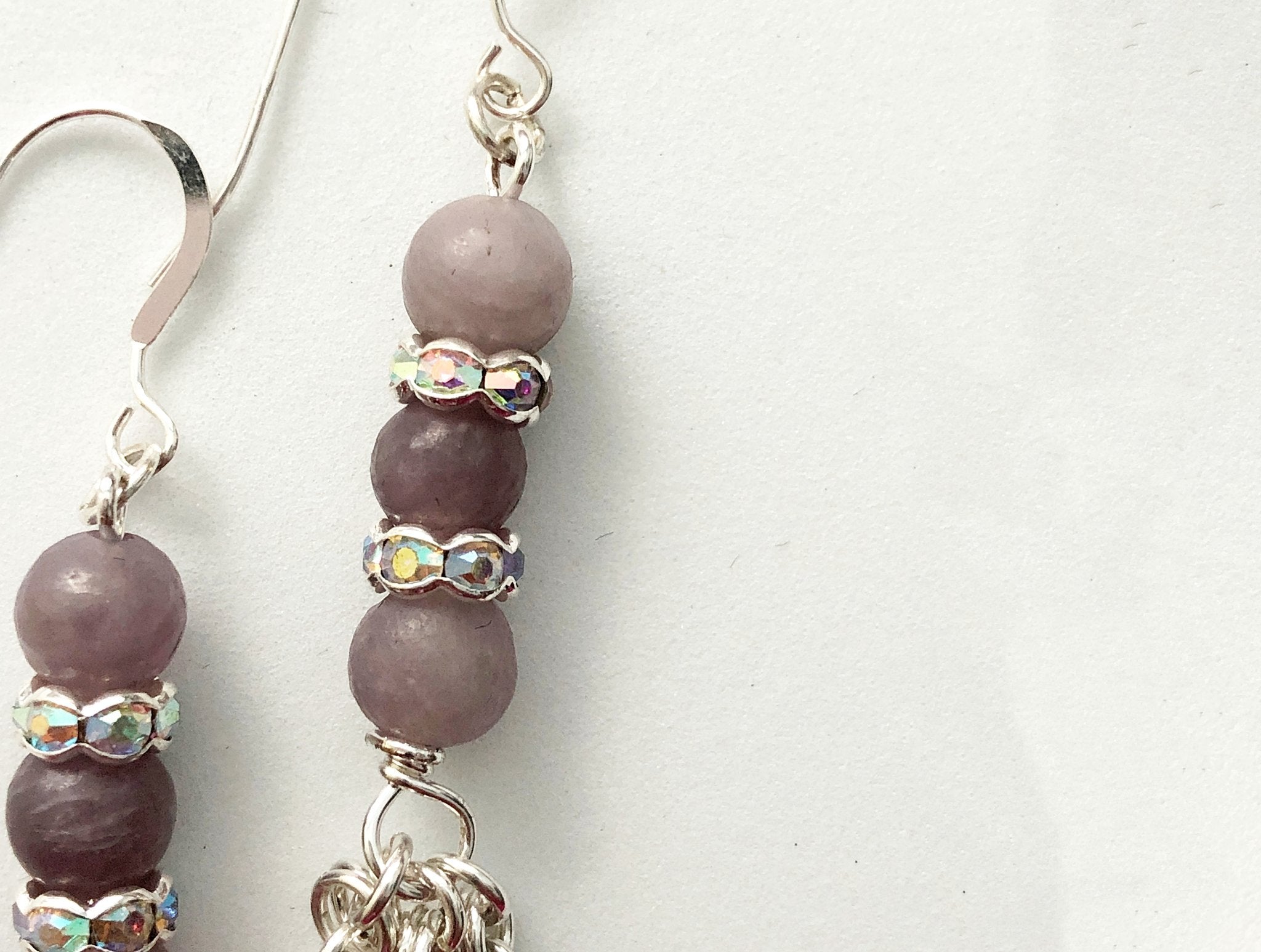 Like a Virgin: The Origin of the Amethyst Stone
As pretty as its name, amethysts bear a virtuous purpose. From healing to adornment, the amethyst has been revered by ancient civilizations since 25,000 BC. You can see it being used in Egyptian, Greek and Roman culture.
One really interesting use of the stone was found in Greek civilization. Known for its ways to block intoxication, the Greeks wore it to make sure they don't fall over drunk.
How did they come to this conclusion? Legend has it that a beautiful virgin being harassed by a drunk Dionysus begged help from the goddess Diana. In response, Diana turned the virgin into a white stone. When Dionysus realized what his actions caused, he cried so profusely that he spilled his wine glass onto the virgin stone. The stone soaked up the wine and was branded its beautiful purple color.
The Greeks value the origin of the stone and believe that wearing it will keep them from making the same dreadful mistake that Dionysus made. 
No one ever likes a sloppy drunk. So when you go out to a night with the girls, be sure to rock the amethyst, like a virgin!