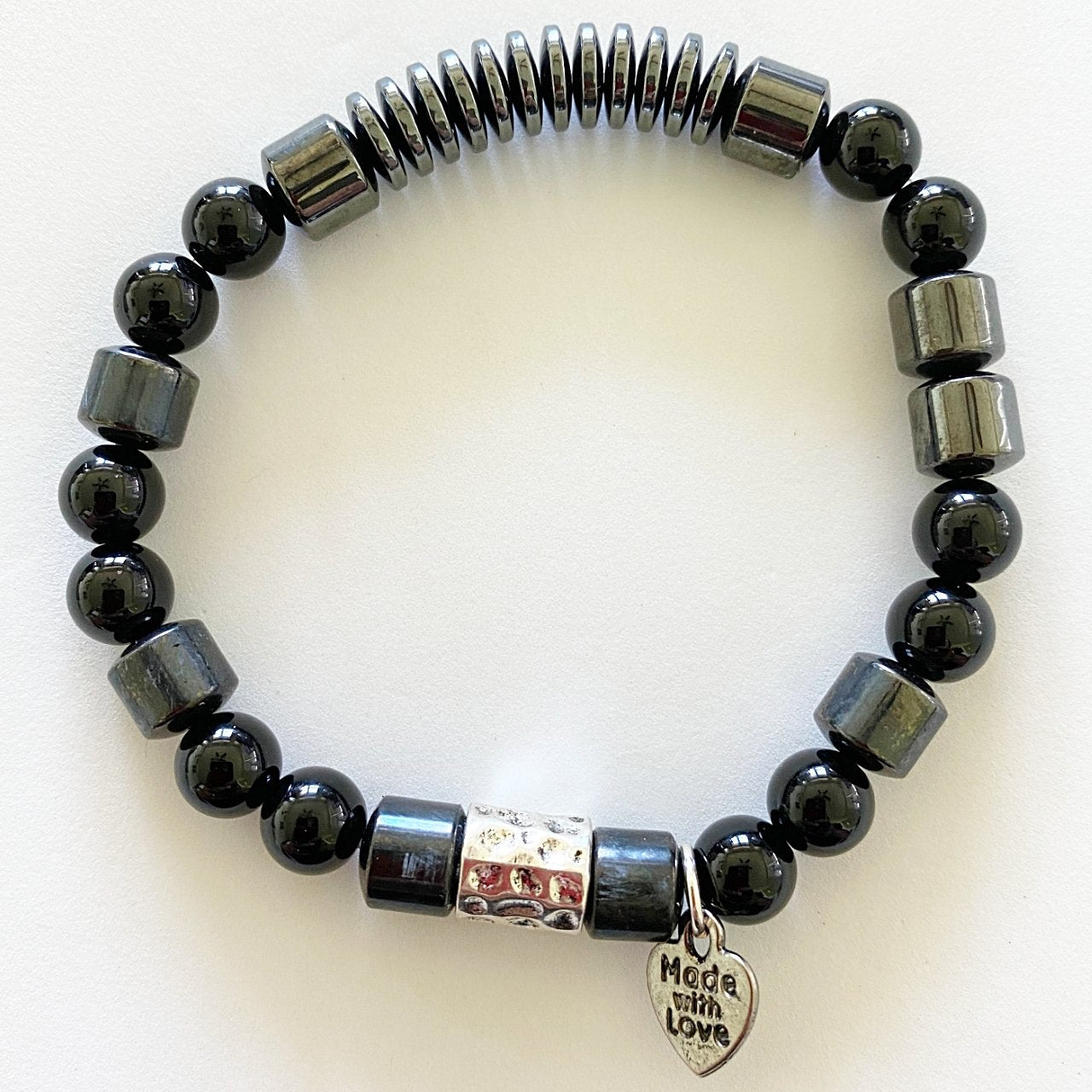 Magnets Are In; Health Problems Are Out!
Did you know that magnets are used for jewelry? For more than just convenience or style? Well, you do now! Magnetic Jewelry has the power to realign biofields in the body and can have a positive affect on your health.
Serious health conditions like poor circulation, chronic pain, sleep deprivation, inflammation and more can decrease when you wear this type of jewelry.
I know what you're thinking...how can jewelry with this amount of affect be remotely cute? I'll prove you wrong! Check out our Turquoise Magnetic Stretch Bracelet and you'll change your mind. With this bracelet, you can look cute and feel great!
It also helps to wear the jewelry where your pain or affected area is. It's safe and can be worn directly on your skin. Just be careful to purchase a water resistant magnetic piece if you plan to go swimming!