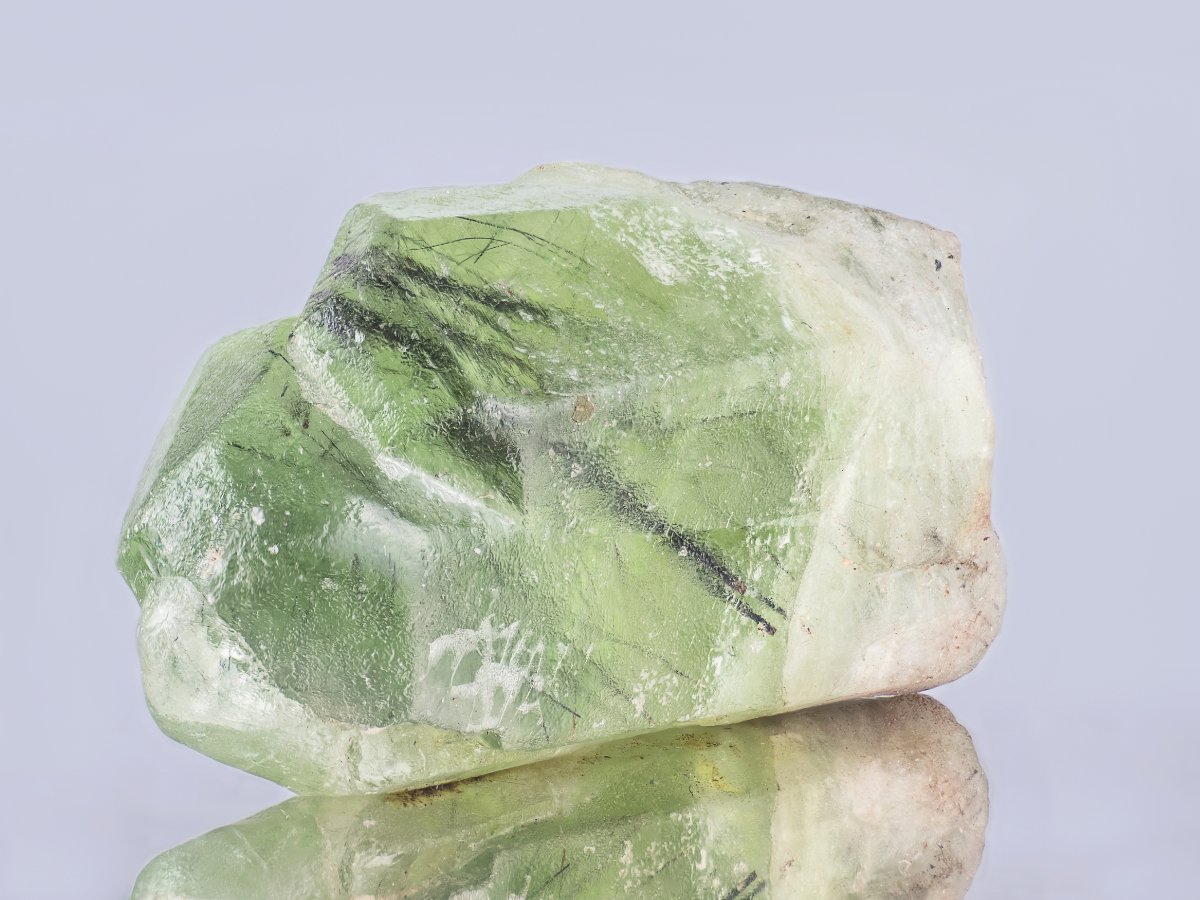 Peridot, Don't You Know!
She is like a phoenix from the ashes. Peridot is one of the most interesting gems around. She originates from the depths of the earth only coming up to grace us with her beauty when an earthquake disturbs her, or a volcano forces her out of her comfort zone. 
What a demonstration of strength and resilience! But when she is here among us, she is as fragile as a newborn baby. That's why it's best to adorn her with dainty earrings or a flashy pendant. Handle her with care! She's gone through a lot to get to us.