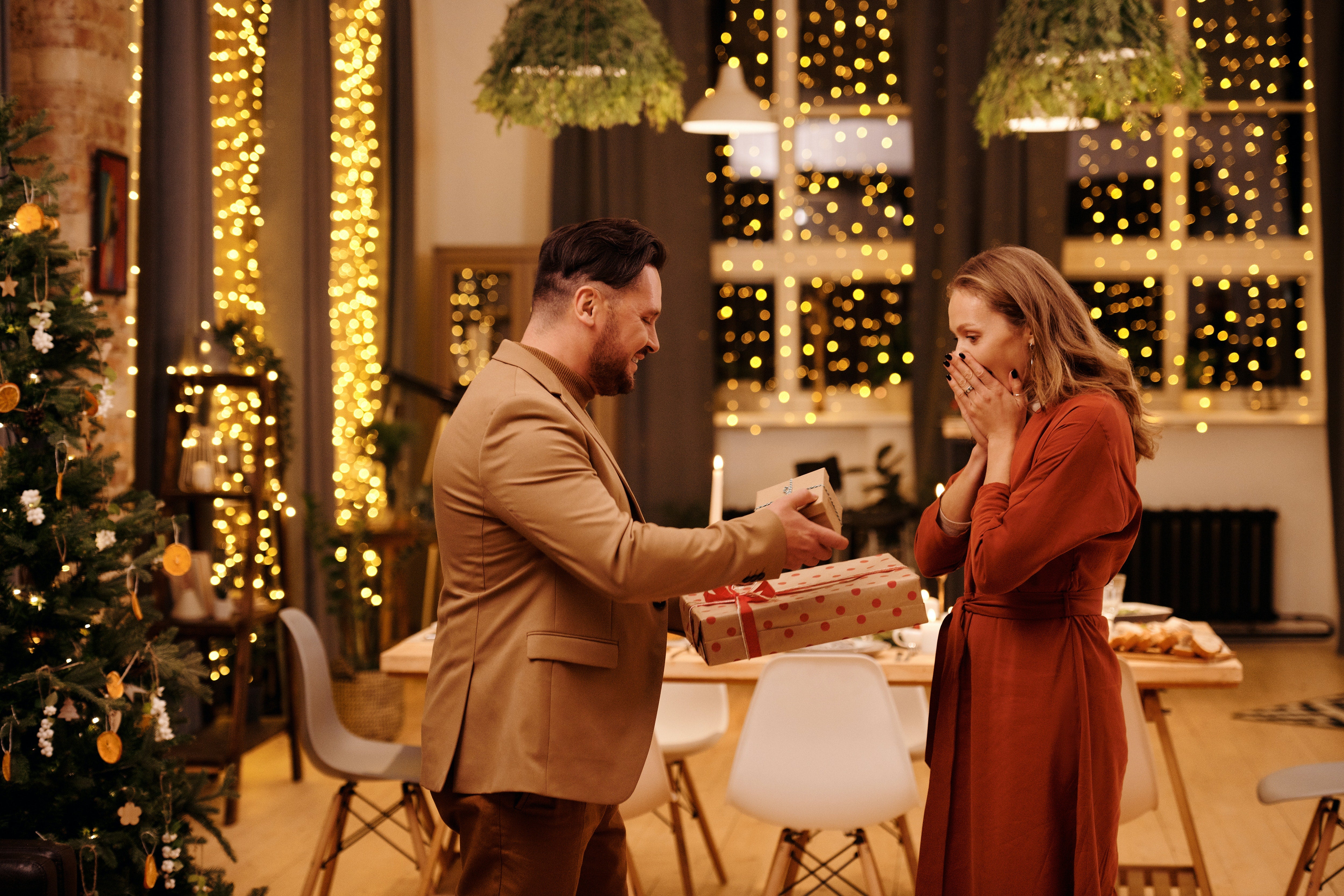 The Ultimate Guide To Jewelry Etiquette
There are many reasons to buy someone jewelry as a gift. There's nothing worse than scaring your partner away with an overly flashy item after a few months together. Yikes!  Don't be that guy or gal. Jena Jewelry is here for you!
If you're currently in a very committed relationship, a proper set of gorgeous earrings are appropriate to celebrate valentine's day or a birthday. Maybe even a gold/silver locket would be the way to go. It's all about figuring out which item would make your partner feel valued and appreciated.
I know what you're thinking...what about the holidays? This time of year is perfect for the gift of giving. A simple watch or bracelet is perfect for saying "I know we've only been together for a short while, but I enjoy spending time with you". 
The worst thing you can do is show up empty handed during the holiday season. So don't forget about the parents too! Winning the parents over could be just the thing you need to seal the deal ;).