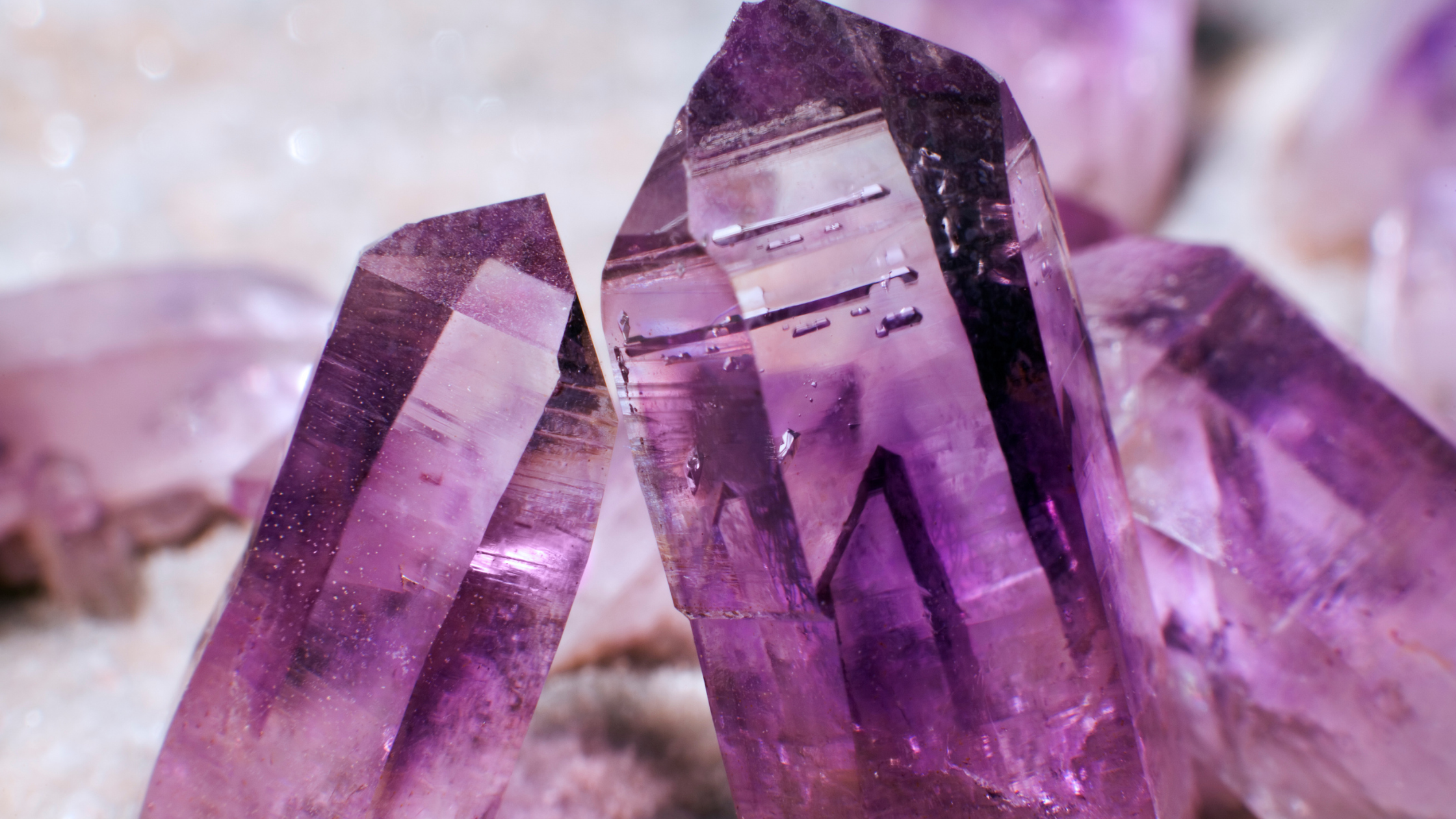 Highlighted Gem: Amethyst
Let's talk about the 50 shades of amethyst! Step aside, rubies! Bow down, emeralds. We get that you are the highest regarded of gems but amethyst is royalty as she adorns herself with purple hues that range from pale lilac to deep violet. And because she is so common, YOU can flaunt her and feel just as regal. In fact, wearing amethyst has been known to detox and negative situations you might be in. 
February babies! This one's for YOU! And because of her versatility, you'll be able to find her in jewelry fashion ranging from "wedding day" to "hanging with friends" type of events. Check out the many pieces we have with beautiful amethyst gems!