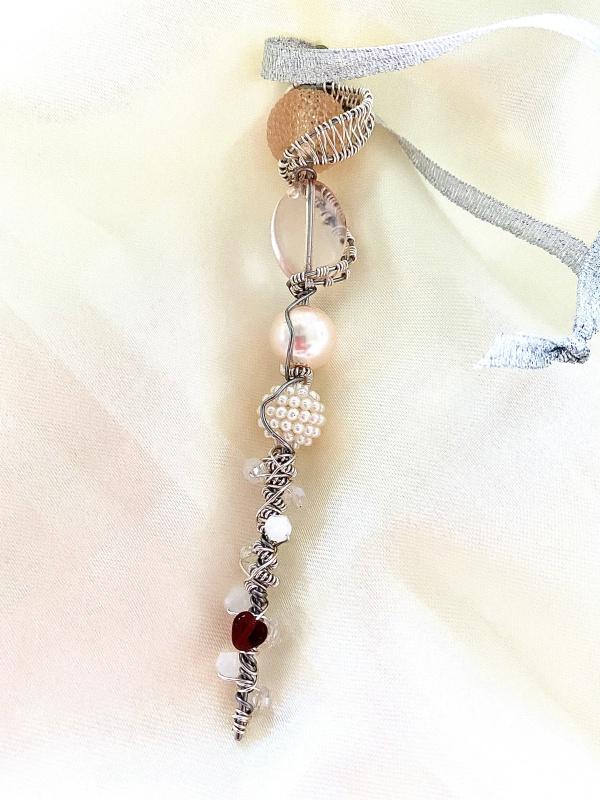 Customize Your Christmas
Who said you have to stick to traditions for your Christmas decor this year? Not Jena Jewelry! We embrace your creativity and individual style by having many options for many personalities.
Do you still need the final touch to your Christmas tree this year? Let us help you with that! We think our Pink and White Wire-Wrapped Icicle is perfect for you. Its delicate colors, and unique textures will be an eye catcher against the green pine.
Why stop at just one? We have multiple styles with every color palette you might enjoy. Take a look for yourself on our site!
Don't wait! Your in-laws be here in a flash and your Christmas decor should be the least of your worries ;).