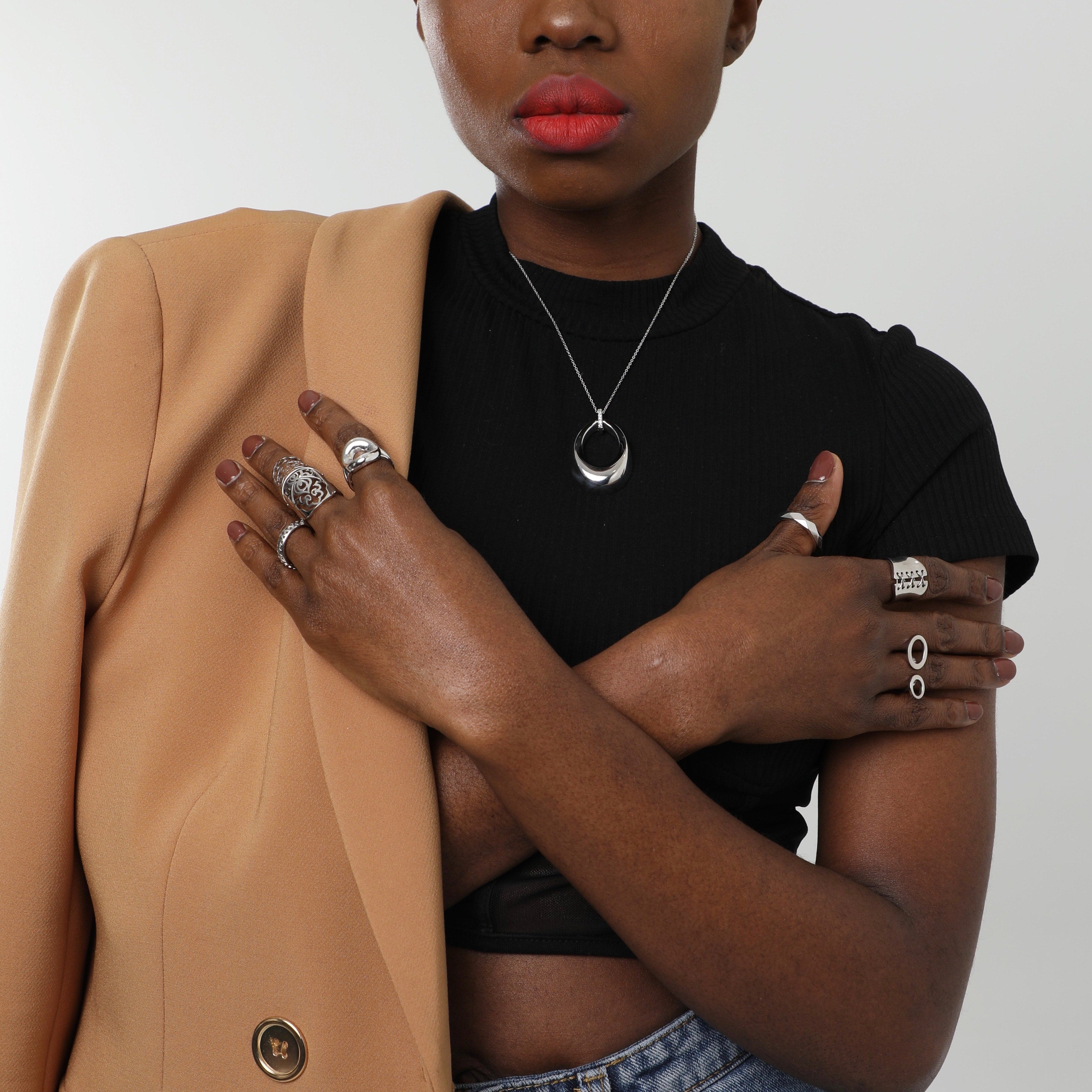 The Effects of Jewelry
To say that jewelry represents class, beauty, healing, and style is among the least of the effects it has on one's lifestyle and culture. Every person may have a different relationship with jewelry, but it is no argument that it effects each person psychologically.
Jewelry is gifted to some to display a person's worth and worn by others as a societal placement. Both strategies are equally used to gauge self esteem and social status. Who knew a pleasant accessory could impact people this way?
To set the psychological impact aside, jewelry is not a weapon to use to be ranked at a higher standard in a social group. It can and should continue being utilized for the sake of displaying personality. This can be done with birth stones, healing gemstones, statement pieces and much more.
There's nothing wrong with tapping into the confidence that jewelry brings! Just don't forget that the soul purpose is to appreciate its beauty and receive from its healing benefits. You'll soon realize it is much more enjoyable to be worn this way without the fear of belonging to a certain crowd.