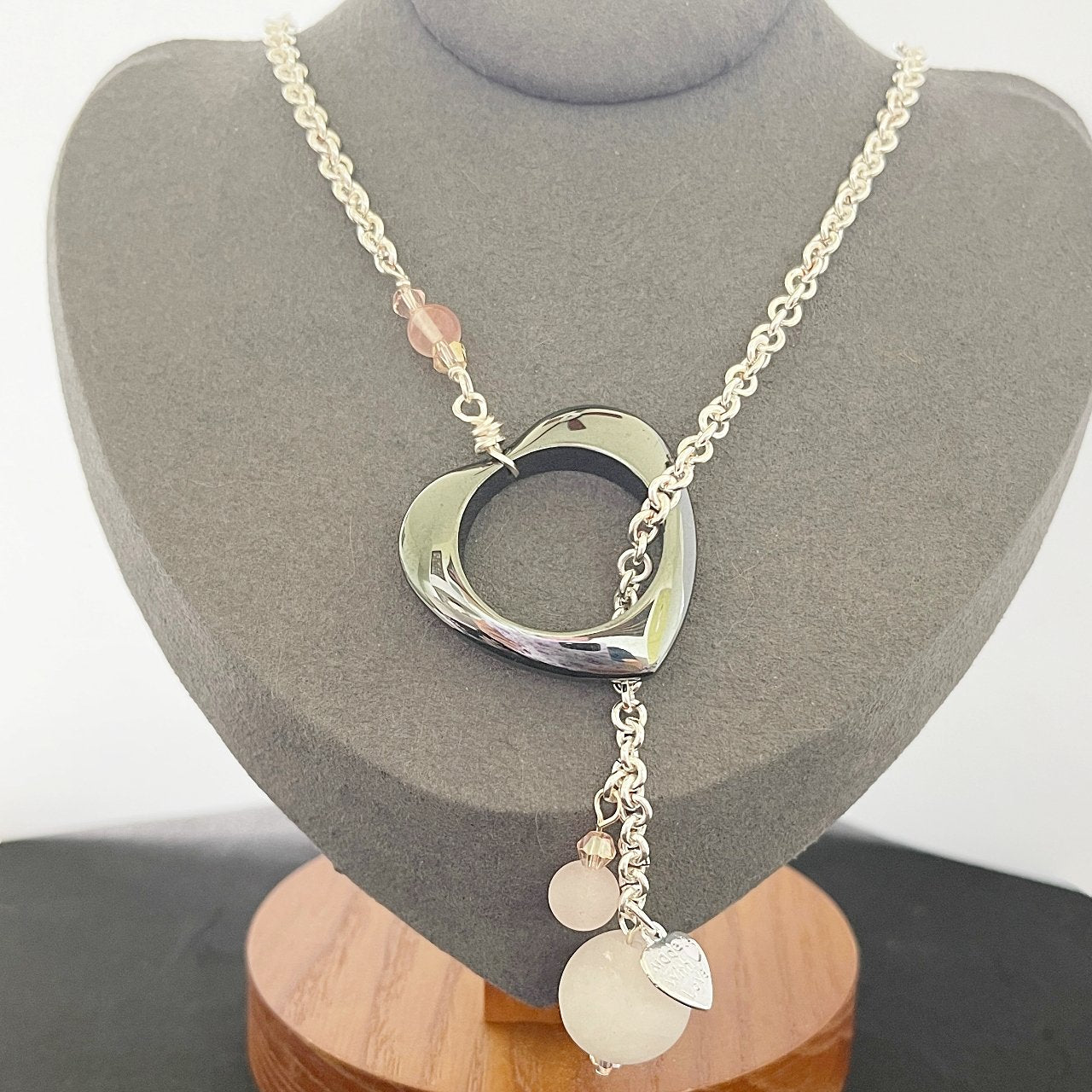 Love Starts With Lariat
Are you looking for love? If your answer is yes...you've come to the right place! Jewelry can do more for you than the average pickup line. All you need is the perfect piece that compliments your style.
What's more eye-catching than a long, striking statement like our Love Lariat Necklace? The answer is simple: Not a darn thing! If you're tired of the same old dainty necklaces, this is just the look for you.
Not only can you wear this with your favorite outfit, but you can layer it with other simple necklaces that you adore as well. You'll never get tired of this look!
When you wear Lariat, you'll enchant the perfect match for you. Go ahead and take a chance on love ladies...you know you want to!